MENU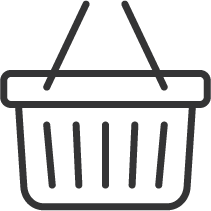 0
5% OFF ONLINE WITH VOUCHER CODE with promo5
Maurice Lacroix Battery Replacement
Maurice Lacroix Battery Replacement & Reseal
Creative Watch Co prides itself on after sales service of Maurice Lacroix watches and any other brand that we supply. We specialise in fitting new batteries, watch repairs, and the supply of parts such as bracelets, straps, clasps and glass. Other specific watch brands or a standard form can be selected in the drop down menu below. By providing as many details as you can on this form, we will provide a quotation. We can then discuss any further queries you may have before deciding whether you would like to proceed.
Please fill in and submit the form below. We will contact by email or phone with a quote. If you are unsure of how to proceed or wish to talk to an advisor please contact us.
After fitting a new battery in your Maurice Lacroix we can also check that the watch is resealed to its original specification. We have state of the art Witschi watch pressure check equipment on-site in our Birmingham service center. We can pressure check any watch from water resistant to a fully waterproof watch for diving. We can also fit a new watch battery "while you wait" at our Birmingham store.