GQ Magazine Teams Up With Boss Watch Brand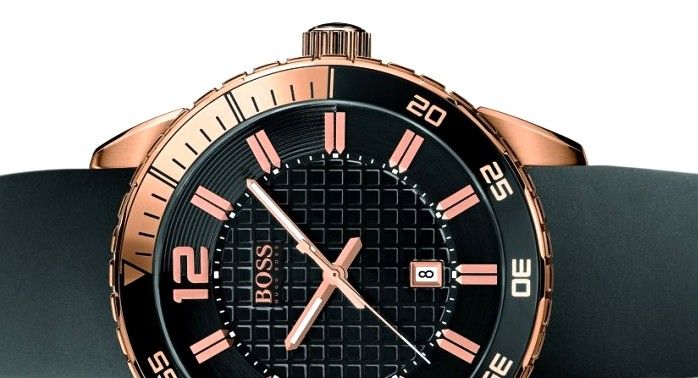 Boss Watch brand are delighted to announce their collaboration with premiere fashion magazine GQ. Hugo Boss has become the official sponsors of the "GQ Men of the year 2013". The GQ award ceremony is by invitation only and is the most prestigious fashion event of the year.
Hugo Boss watches are designed with the style conscious wearer in mind. Sophisticated, elegant and traditional in shape their timepieces appeal to the more discerning gent. Boss started out purely as clothing manufacturers, due to their Worldwide success decided to branch out into other fields. In 2005 they signed an exclusive license agreement with Movado Group, who became the sole manufacturer and distributor for the Hugo Boss watch brand.
Although a relatively young watch brand launching their first collection in 1996, Boss watches sit comfortably alongside many other recognised watch brands. Hugo Boss watches are the chosen watch brand for marked birthdays and graduations, as a timepiece with longevity that will never date.
In celebration of their unique collaboration GQ have selected a PVD plated Rose Gold Hugo Boss sports watch to represent their unity. Rose Gold colour watches made a comeback several years ago, appealing to women due to its pink tones and hues giving warmth to the skin. This season has seen the design and distribution of Rose Gold Coloured watches for men, Hugo Boss being synonymous with fashion have incorporated several rose gold plated timepieces into their Autumn/Winter collection. To complement your wardrobe this season and stay ahead of fashion go to http://www.creativewatch.co.uk/watches/hugo-boss or visit us in store.