Its summer...time! Take a look at our hottest new watches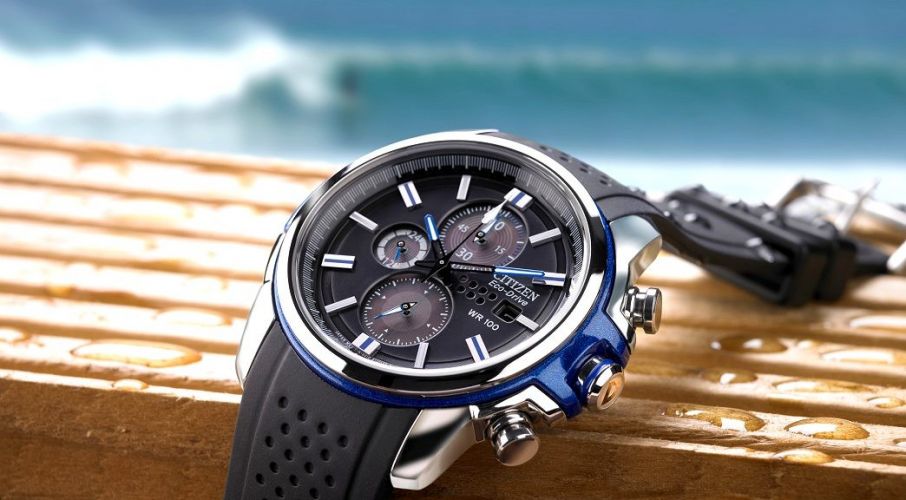 It's that time of year again, we can throw our jumpers to the back of the wardrobe (not too far back though) and bring out the pineapple print shirts and brightly coloured flip-flops because for a few weeks we can bask in the glorious British summer sun.
The longer days mean that you have more time on your hands; sunbathing, swimming and lying in the grass are all on the table, but can your winter watch withstand all this, why not have a look at the new ranges of watches perfect for these hotter days.
During the summer you may find your metal bracelet watch becoming a little tighter and sticking to your wrist; this is due to your wrist swelling in the heat. By opting for a fabric, rubber or leather strap you can easily adjust the strap to fit whilst your wrist size fluctuates. If you already own a leather strap watch, remember that you can change the strap to suit the current fashion trends, for this year think bright yellow or a cool blue, check out our ranges of Condor or Morellato watch straps.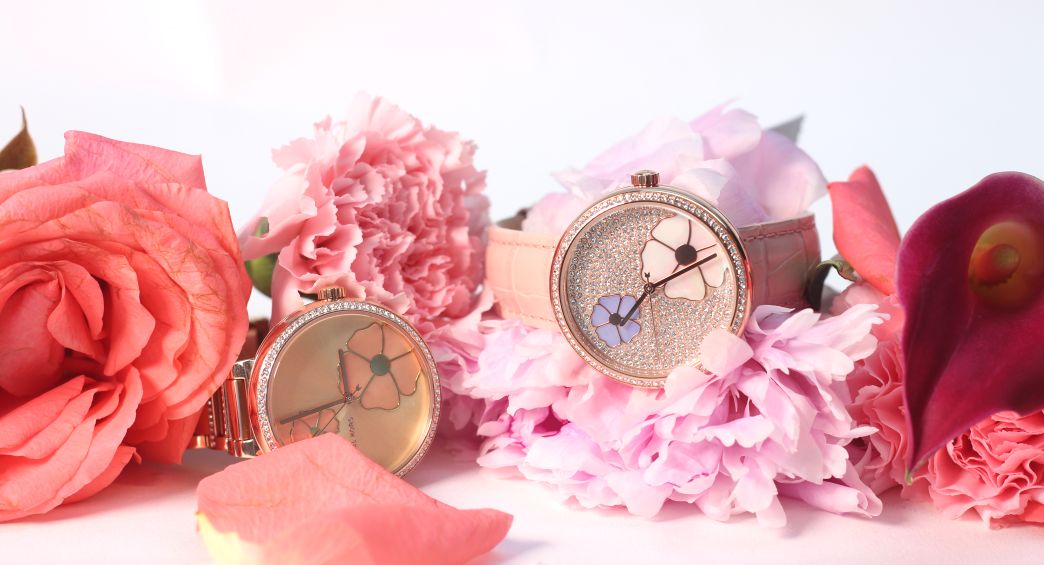 Your watch doesn't have to just be used to tell the time, make it a part of your outfit or a bold statement piece.
Impromptu pool parties may call for a watch with a water resistance of around 100 meters; all Citizen watches can be worn whilst swimming, an added bonus if you get pushed into the pool or decide to cool off in a fountain.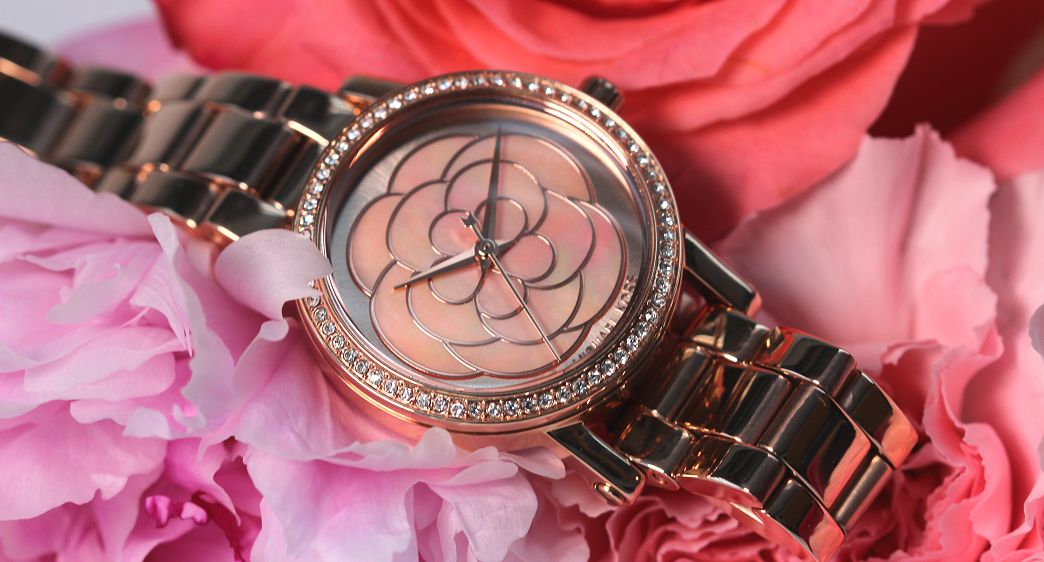 For boho festival watches check out the new and old ranges of Coach watches especially for women, with brightly coloured leather bands and a range of charms, these really encapsulate what summer is all about.

If you're off to explore the beautiful oceans found a little further ashore than old blighty has to offer, then a diver's watch is really the best port of call. Stylish, breathable and most importantly able to withstand depths of up to 200 meters, the ranges available from Seiko and Certina vary from a pocket friendly £349 and upwards. These watches are built to withstand hard knocks, deep sea diving and a cheeky stumble at the poolside bar. Have a look at these for diving watches on rubber straps SNE493P1 and the great range from Certina.
If you like the watch below click here to find out more.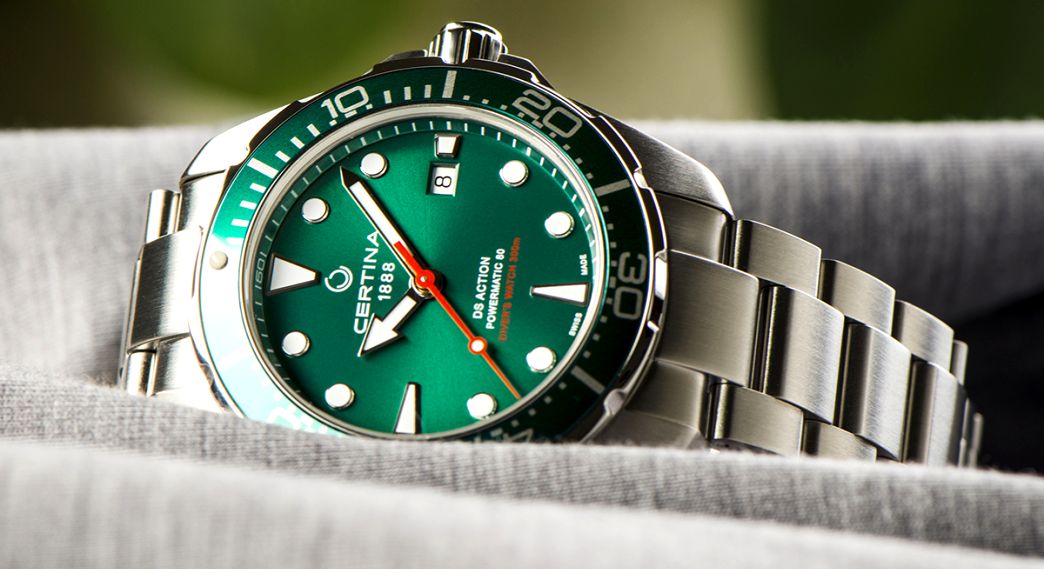 So pop your dress watch back in its box and have a look for something a little more adventurous, be the one wearing the bright yellow watch with the blue shorts, why not? Its summer and you should enjoy every second of it.