Personal Shopper - Virtual Viewing from Home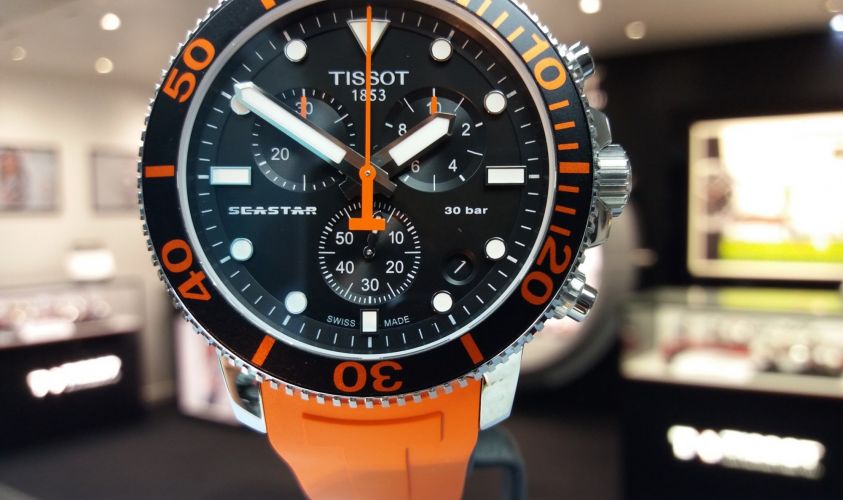 We aim to provide a virtual viewing and personal shopper service for the watches that we hold in stock. We use the video conferencing app ZOOM which is best used by yourself on a desktop or laptop computer. If you give us an idea of the watches you are interested in, and an appointment is set up with you, we can then discuss and live view our showrooms displays and individual watches.
You can also purchase the watch for delivery in the usual ways, on the website, by phone, paypal request, bank transfer etc.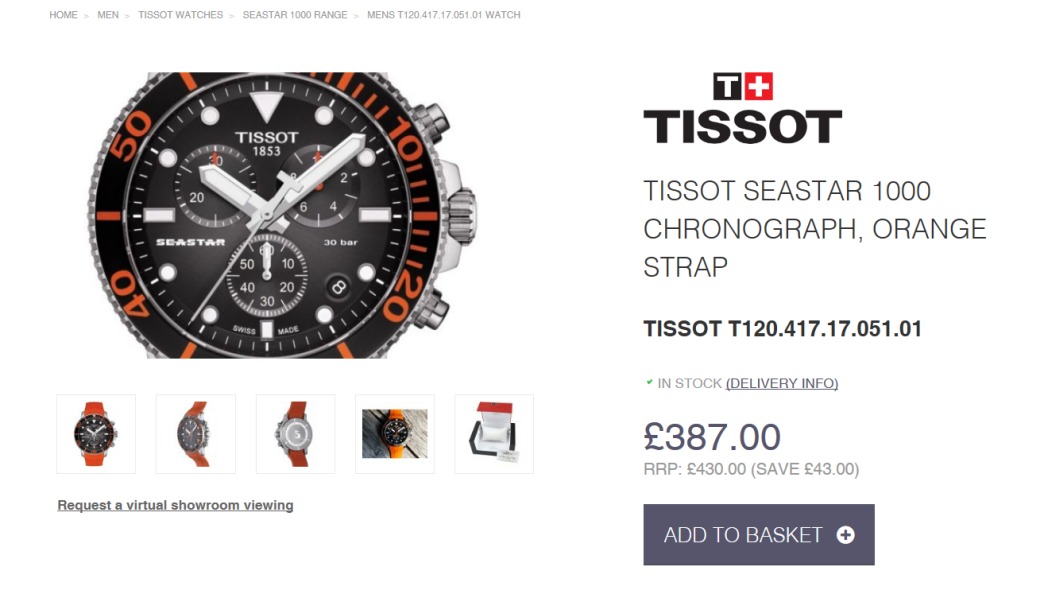 Arrange an appointment and availability
Click on the "Request a virtual showroom viewing" in the lower left corner of any of the watch detail pages, as shown above. Then click on the email link to open your own email service. Or just email us direct virtualview@creativewatch.co.uk or call 0121 233 1801.
Only available to UK customers.
Viewings from Monday to Thursday 8am to 3pm
Information about the ZOOM app
Please watch the ZOOM videos that are shown beneath each watch detail page. It will show you that we supply an invite for a particular agreed time slot (by email or text). In the invite is also the details about how to install ZOOM to your device. If you don't want to install ZOOM, you can just follow the URL link that we provide and view things in your normal browser.